For centuries, animals were raised and cared for by humans for their purpose.
We domesticated dogs and cats for our companionship. Cows, pigs, and sheep for food and clothing. While bulls, donkeys, horses, and camels for labor and transport.
However, in recent times, humans have developed an unrelenting desire to pet birds and fish for their beauty and intelligence.
It may make you wonder whether birds like parrots can be domesticated.
No, and Yes, as well. Parrots cannot be domesticated as they are wild at heart. They continue to remain aggressive even in captivity.
At the same time, parrots are intelligent birds. Their ability to understand and mimic human speech can help develop a special bond with their primary caretaker.
Alright! So, parrots are intelligent birds, and humans crave to capture them for the company.
Although parrots display traits of companionship, they remain wild at heart.
Let us now delve deeper to understand why it is difficult to domesticate a parrot despite showing signs of compatibility.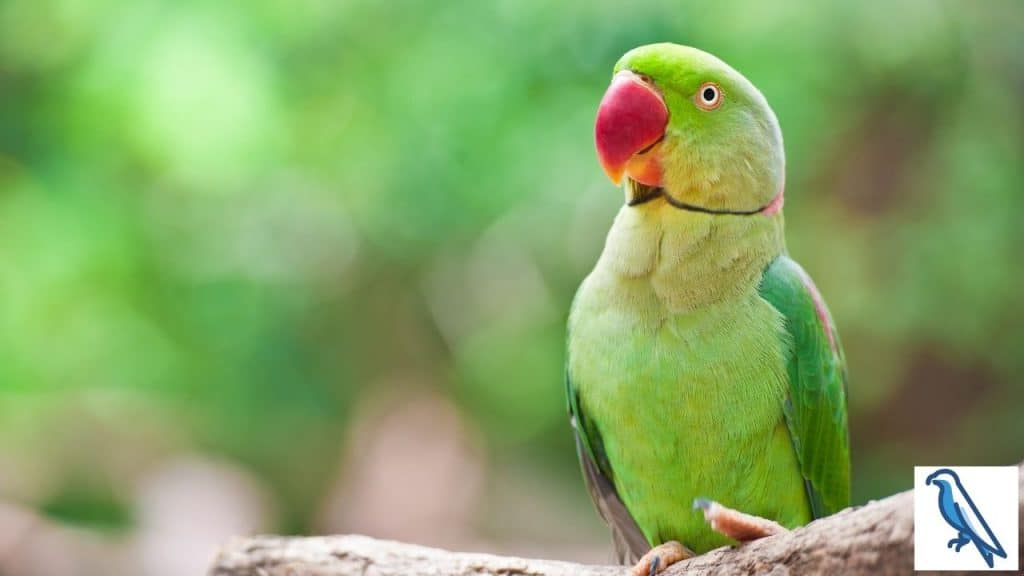 Why Is It Difficult To Domesticate Parrots?
In the wild, parrots primarily live in flocks and forage considerable distance looking out for food. Among birds, parrots are considered to be intelligent and have superior memory than others.
Some species of parrots can understand and mimic human speech. Although they can show affection towards humans, it is still a task to domesticate them.
Let us look at some of the traits that make it challenging to domesticate a parrot.
Okay! It looks pretty tricky to domesticate parrots. Unlike other domesticated animals like cats and dogs, parrots are not calm in their demeanor.
Let us understand, despite these challenges, why humans love to domesticate parrots.
Related Further Reading:
Why Are Parrots Domesticated?
Parrots have stunning feather patterns and come in different sizes and colors that make them the most sought after by bird lovers.
Parrots can be very rewarding pets to their pet owners due to their ability to understand and desire to interact with humans.
Let us find out the reasons why humans are attracted to parrots and want to domesticate them.
Basically, it is difficult to domesticate parrots and expect them to behave like your pet cats and dogs. Birds will always act like birds.
You may provide them an abundance of love, nutritious food to eat, and sanitary living conditions, they may still not reciprocate the way you want them to.
Recommended Further Reading:
Parting Thoughts
Parrots are beautiful and intelligent birds that attract humans who crave their company. They have cognitive skills that allow them to understand and mimic human speech.
Despite all these unique abilities, parrots cannot be domesticated like other pet animals. Parrots are temperamental, aggressive, and are capable of inflicting a wound.
They have strong beaks, which work like a human hand and are vital for their survival.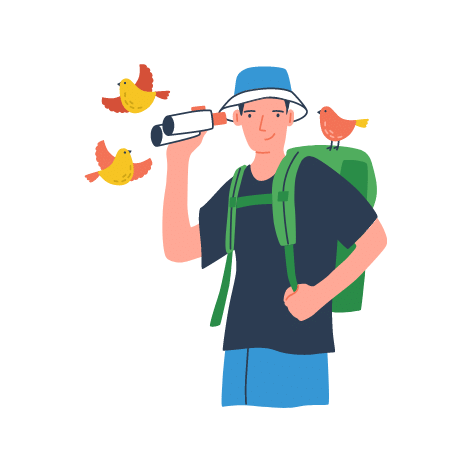 Hi, There and Welcome to BirdsNews.com, is here to help you learn and care about pet birds. and this blog is a journal of everything I've learned.