Want to understand more about your feathered friends? Welcome to BirdsNews.com!
My name is Emily! the website was built by my family and I wrote every article with love and a special passion for birds.
We have been providing bird lovers with helpful information for a long time. Our website offers a wide variety of information on their beloved bird pets.
If you own a Bird yourself, you must have been going through inevitable questions in your mind. Such as  Bird keeping aspects at home including its diet, health, training, and grooming. We have tried to cover as many topics that we can to resolve your basic queries.
Nevertheless, I am not an expert nor do we claim to be, we are still learning from our experiences
I wish you have fun with the website and found what you looking for.
If you have any questions, please contact us!
Happy Birding!
Emily and the team at BirdsNews!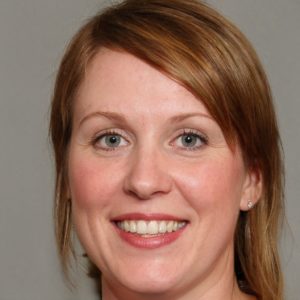 We're an affiliate! We may earn a small commission when you make a purchase from product links at no additional cost to you!